remember, each week one of YOU gets a turn making picks from the link party - if you want to take a week, just send me an email, mandybeez at gmail
Hi Guys!
I am so excited to be here and to pick my fave link ups! Let's get started!!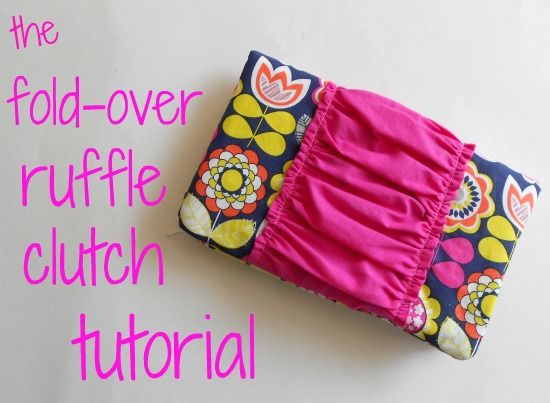 Thanks for letting me share my favorite picks Mandy!
You have great readers!!!