Hey everyone - - I'm back from vacation and ready to get CRAFTY!! as in, I want to redo my whole living/dining room - can't wait! So I am loving looking through the links for ideas!
meanwhile, did you notice the cute little "
Mr. Sugar Bee
" Button I put on my blog...see it, on the right of my other buttons:
Well, Trevor put my button on his sidebar - and check out the title he gave me - well played.....
Anyways, on to featuring you....
Did you see this personalized snow globe over at
The Scrap Shoppe
?? LOVE it! Random bit of info - I have like 100 snowglobes - really!
I am OBSESSED with the Olympics - I can't wait til Friday!! I think I need to whip myself up a shirt - this one is a knock-off of one at Old Navy - they look pretty identical - all hand-done, no fancy cutting machine required. See it over at
A Piece of Kate's
:
I truly LOVE this dresser from vixenMade - scored for only $5! I really love green - they had the paint on-hand - turned out amazing:
This Maxi Dress from
Pink Polkadot Creations
looks so cute and comfy - love it: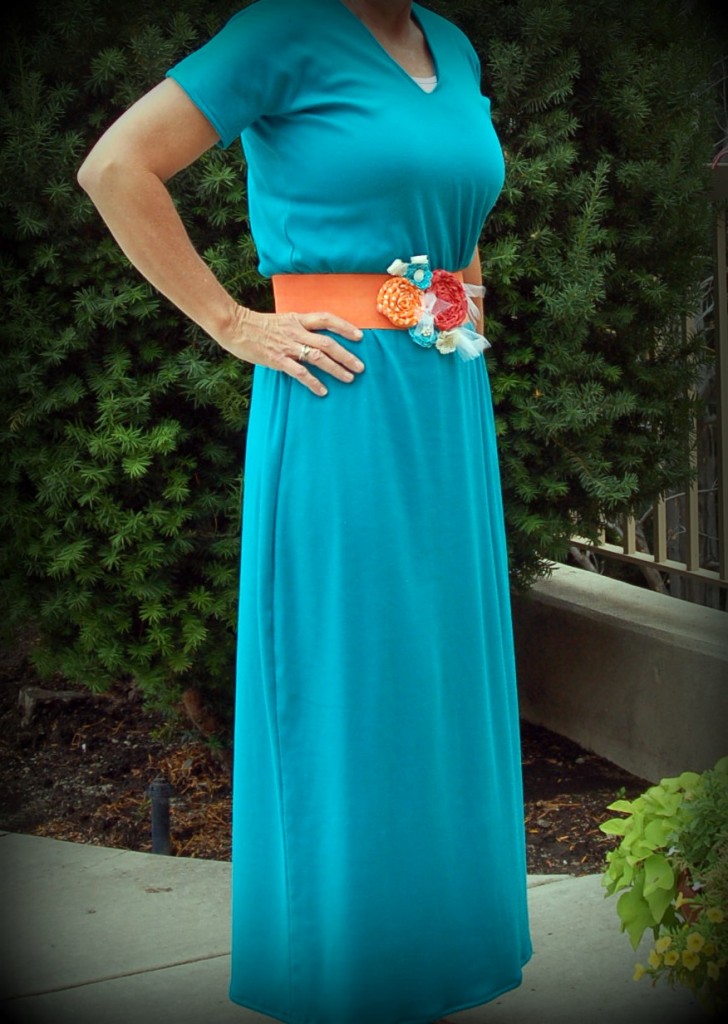 Ashley of
Cherished Bliss
made her first quilt - it looks amazing!! I love it!
Shannon Sews
did an amazing job on her Ruffled Tote - you should see the amazing inside!
You can find all the details to this bleached denim shirt over at
The View From In Here
- it turned out great!!
I need a hand-held project to do while I watch hours and hours of the Olympics - maybe I could tackle a crocheted chevron blanket - maybe. It would push my crochet limits - but look how cool it is! Over at
Measured by the Heart
:
I just bought this stool while at IKEA on vacation (we don't live by one) - my 9 year old is putting it together as I type - so of course when this one from
Just Us Four
showed up in the link party, I had to feature it!
Sugar Baby Boutique
shows us how to make a chevron maxi skirt out of striped fabric - I love the results!
And speaking of sewing, here's a cute shirt from
How Do U Like Them Apples
that only requires 2 seams - sounds pretty easy!
Let's see - - most viewed link for yesterday.......
This pretty dress that
From Needles to Nails
made - great job on it! Serious sewing skills!
Thanks for linking everyone!! If you were featured feel free to grab the button: (oh, and if you were featured on FB, or if you're featured later this afternoon, you're included - grab away!!)