This is a sponsored post, I am a Kmart Layaway blogger, though all opinions are my own.
Have you heard – – there's an exciting giveaway going on at your local Kmart:
Kmart's Big Layaway Giveaway
! There is one layaway giveaway per store every week, from now utnil Nov 17th. Basically they pick out someone's layaway and give it to them for free – wahoo!
You know I'm not a proponent of credit – credit cards, etc. Borrowing money, buying something, then paying back what you owe. In my mind layaway is different because you don't get to take the item home until you pay for it – you own it. It's just a nice program that helps you save up money to buy it. So when you see an amazing big-ticket item on sale (you know I'm a sucker for sales) but can't purchase it right then, you can put it on layaway. Basically Kmart will hold it in back for you while you save up. Then when you pay for it, it's still there, instead of it being long gone.
Normally there is a fee for layway – – but right now you can get
free layaway
at Kmart – they waive the $5 service charge – wahoo! In case you're wondering what other things are so great about Kmart layaway versus other stores, check out this handy chart:
Layaway can be a perfect solution to all those
holiday gifts
. Want to know a few things I would put on layaway – when the SALES come, of course:
—those GIANT Lego sets (those things are so pricey!)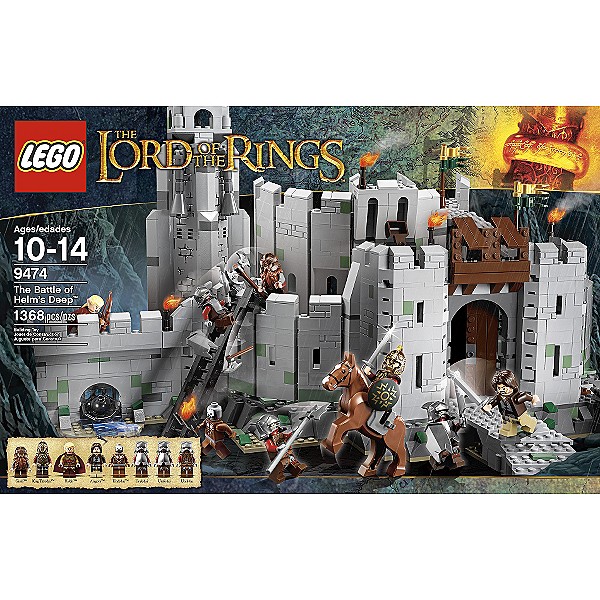 —computer – can't have enough of those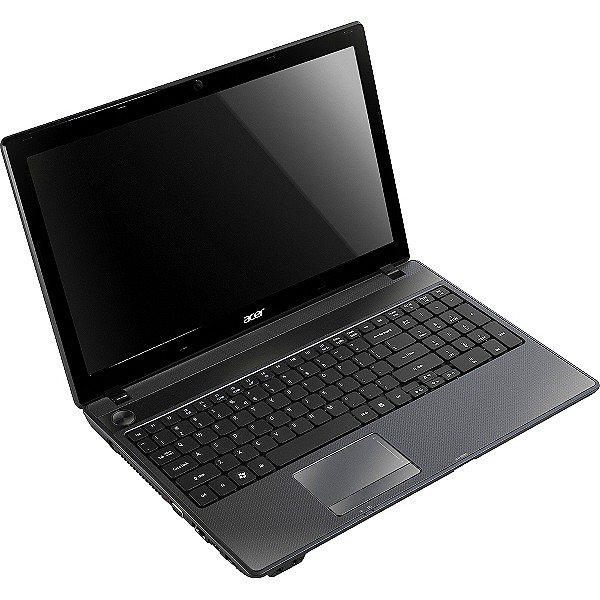 —Boots – I know I am going to need another pair for fall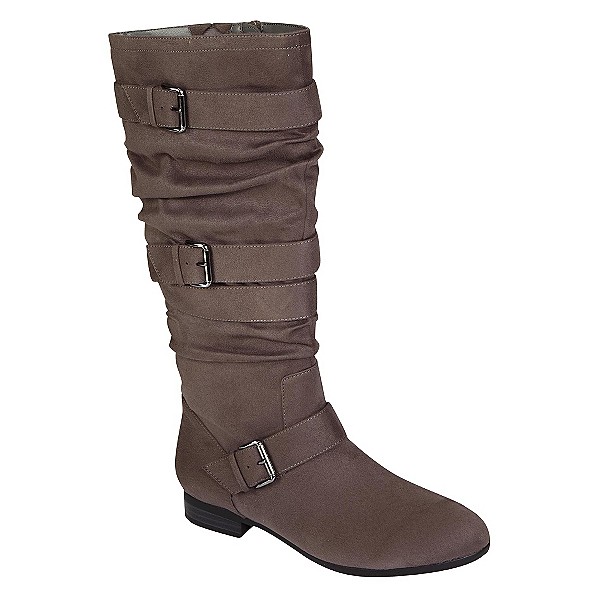 Anyways, be sure to keep Kmart and Layaway in mind as we head into the holiday season. Kmart just came to my town (it used to be a Sears Grand) so I'm excited to check it out and see what they have to offer!

Thanks for checking out this post from www.SugarBeeCrafts.com – – click on over to read it in its entirety – you'll love it!